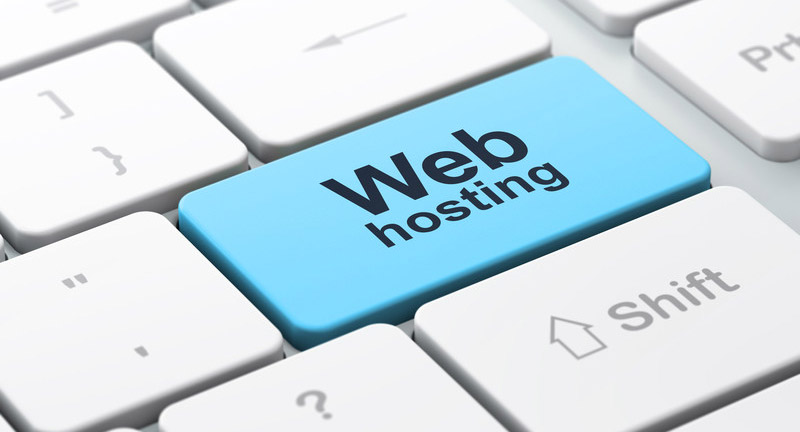 Vision Design is your local website hosting company, we proudly provide services to businesses in Burlington, Dundas, Hamilton, Harrisburg and the surrounding cities. We can host pretty much any type of websites and sizes. We are your reliable, secured and affordable hosting company in the Burlington area.
All our website hosting packages are scalable. We will help you select a website hosting package that best fits with your company's budget, and when your website grows, your website hosting package can be easily upgraded. In other words, you spend on exactly what you need. Being local in the Burlington area, we work in your time zone and we can also meet in person.
If you already have a website, we can transfer it to our company from any hosting company you have at no extra charges. If you don't have a website we can provide you with domain name registration, website design and search engine marketing services. Vision Design is a 5-time Consumer Choice Award winner in the Burlington region.
Benefits of choosing Vision Design for your website hosting in Burlington:
We are local serving Burlington
Our data center is located in Canada
5-time Consumer Choice Award winner
Secured and affordable
No transfer fee
Other services for Burlington
About city of Burlington:
Population: 175,780
Province: Ontario
Nearby Cities: Dundas, Hamilton, Harrisburg, Brantford, Oakville, Milton, Mississauga
Description: 
Burlington, is a city located in Halton Region at the western end of Lake Ontario. Burlington is part of the Greater Toronto Area, and is also included in the Hamilton Census Metropolitan Area.
Websites about Burlington:
If your business is in Burlington or serving Burlington region and you want a local hosting company then you have come to the right place. Vision Design can take care of your website hosting, website design and marketing needs.