Logo design is one of the most important design works for a business because it is a symbol that can appear hundreds or thousands of times over the lifetime of your business.
The marketing significance of a well-designed, unique and innovative logo is often understated. From logo design to business card and website design, Vision Design is your one stop shop. Offering all of these services under one roof, we can save you time and money, without sacrificing quality, brand harmony and consistency across all your print and online products/designs.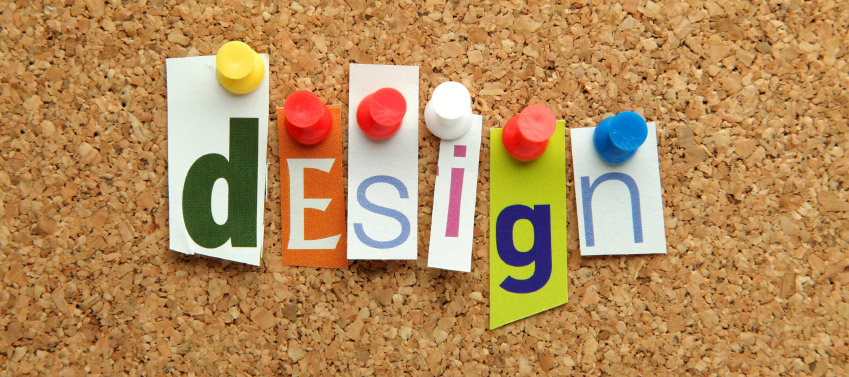 Contact Vision Design today for your logo design needs!