Vision Design proudly offers custom software development for web, mobile and desktop applications.
We will work closely with you through the main stages of the software development process: implementation, inspection, module integration, testing and debugging, refinement, and maintenance. Issues such as re-usability, expansivity, user-friendliness, cost-effectiveness, etc. will be carefully examined to ensure your software works to its potential.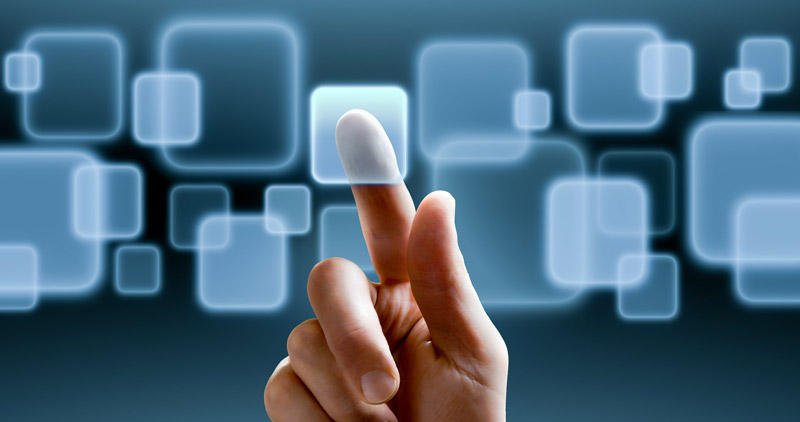 With web and graphic design services offered in-house, we are a fully integrated company that can deliver software development projects on time and within budget, without sacrificing quality or consistency.

Contact Vision Design today for your software development needs!