We find promotional products to be excellent marketing tools. Promotional gift items and promotional marketing products are usually used daily by potential customers, giving them numerous impressions of your business products or services.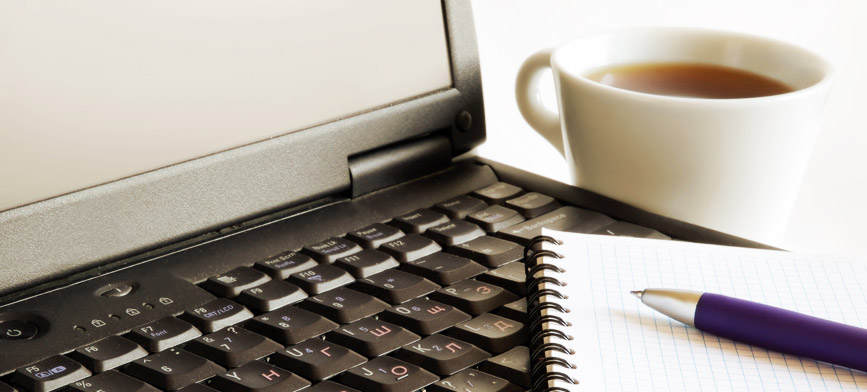 The beautiful thing about promotional products is that they can be entirely customized with product lists, slogans, contact details and any other pertinent information promoting your business. Promotional products are the gifts that never stop giving. They include:
pens
mugs
USB sticks
notepads
stationary
business card holders
t-shirts, sweaters, pants, polo shirts
golf equipment
envelope openers
key chain fobs
calculators
lanyards
water bottles
magnets
Contact Vision Design today for your promotional product needs!