One of the most important aspects of Search Engine Optimization & Search Engine Marketing is content writing. The more content your website has, the more relevant the content is to your industry & the more keywords you can effective capture in your content, the better it is for search engine marketing purposes. In our 14 years of business, we have seen the difference great content can make to a business's marketing campaign, especially for clients in Mississauga, Waterdown, Brantford and other nearby cities. Vision Design offers in-house content writing as well as content writing tutorials for those company's that can delegate the task to their staff. Our content writing consultant can also sit with you and your team to go over the specifics involved and even show you some examples.
With tasks like content writing, an initial meeting is usually in order. During these content writing consultations, our content writer will learn and understand the key features of your business. For example, key points that distinguish your business from competitors in the industry. These key points/features serve as the foundation to your websites' content. Our content writing team extrapolates from the foundation to create entire web pages specific to your business, industry & product/service offerings. Vision Design is a local company servicing the Mississauga area and we can meet you at your place of busines if preferred.
Content writing is applicable for websites, flyers, brochures, sales sheets, SEO (search engine optimization), social media advertising and more! Call Vision Design today for a free consultation!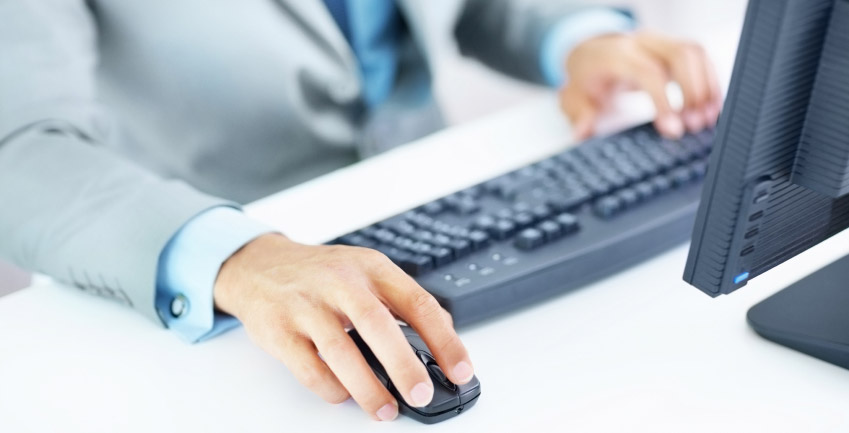 Other services we provide for Mississauga:
About city of Mississauga :
Population: 713,445
Province: Ontario
Nearby Cities: Grimsby, Caledonia, Cayuga, Brantford, Waterdown, Milton
Description:
Mississauga is a large Canadian city on Lake Ontario, next to Toronto. On the lakefront, Port Credit has shops, a working lighthouse and a marina with a grounded freighter.
Websites about Mississauga :
If you have any questions at all about our content writing service, feel free to contact us anytime.