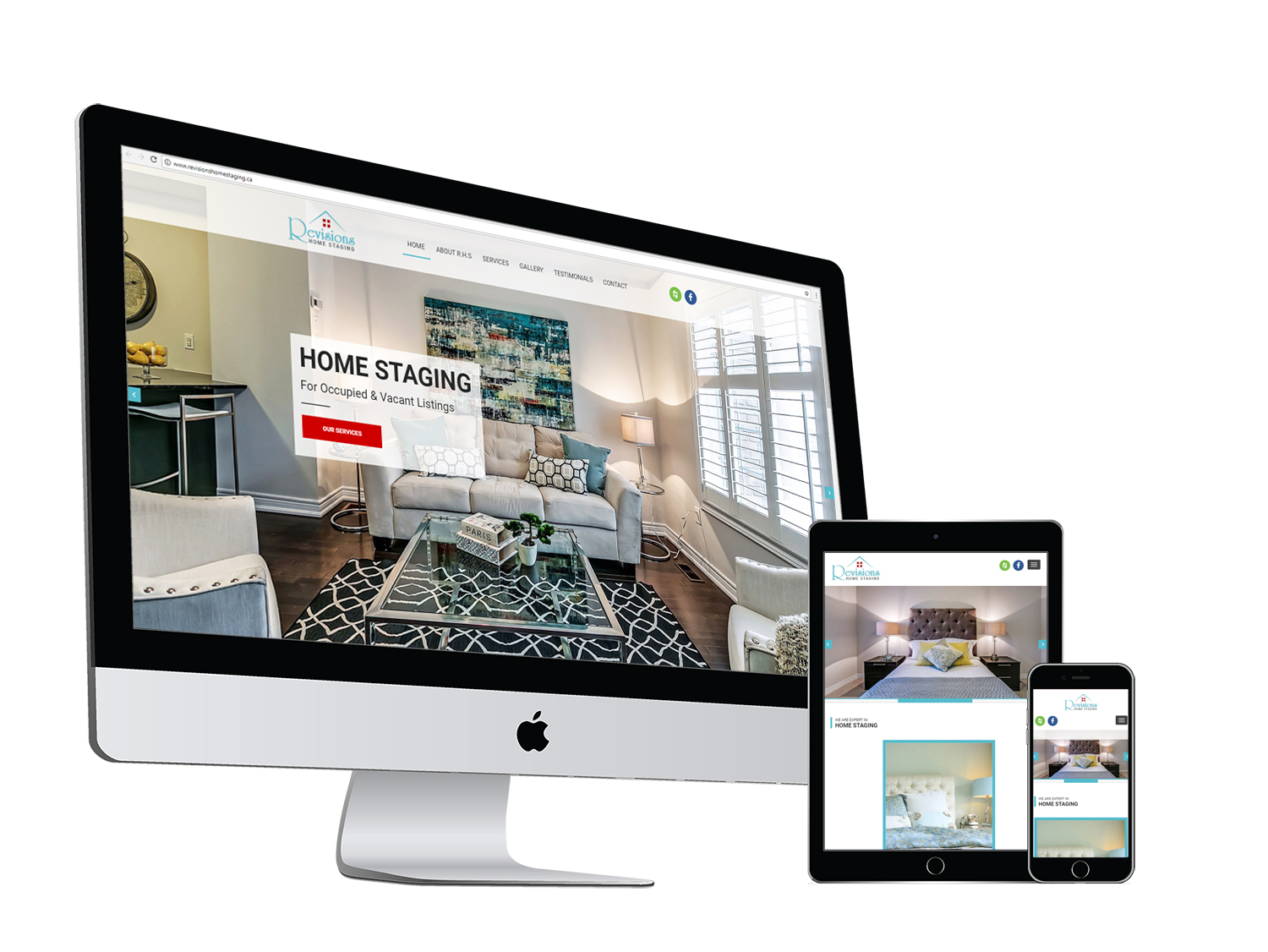 About R.H.S
My passions for decorating and design started early in life as I assisted family and friends in stylizing their homes. As demand increased I decided to turn my passion into a business.
As a Canadian Certified Staging Professional (CCSP)R and designated Vacant Staging Specialist (VSS)TMmy job is to support sellers and Realtors by preparing their listings for sale to achieve the highest return on investment in the shortest amount of time on the market.
I find this business not only exciting but also rewarding, as I see how some minor changes like furniture placement and colour through accessories can transform a space.
As a busy mother of young children I understand the need to maximize return and prioritize time/effort for my family. I love to recommend simple and effective solutions to make my clients life easier!
Project Specs
Website Design
Website Hosting
Domain Name Registration