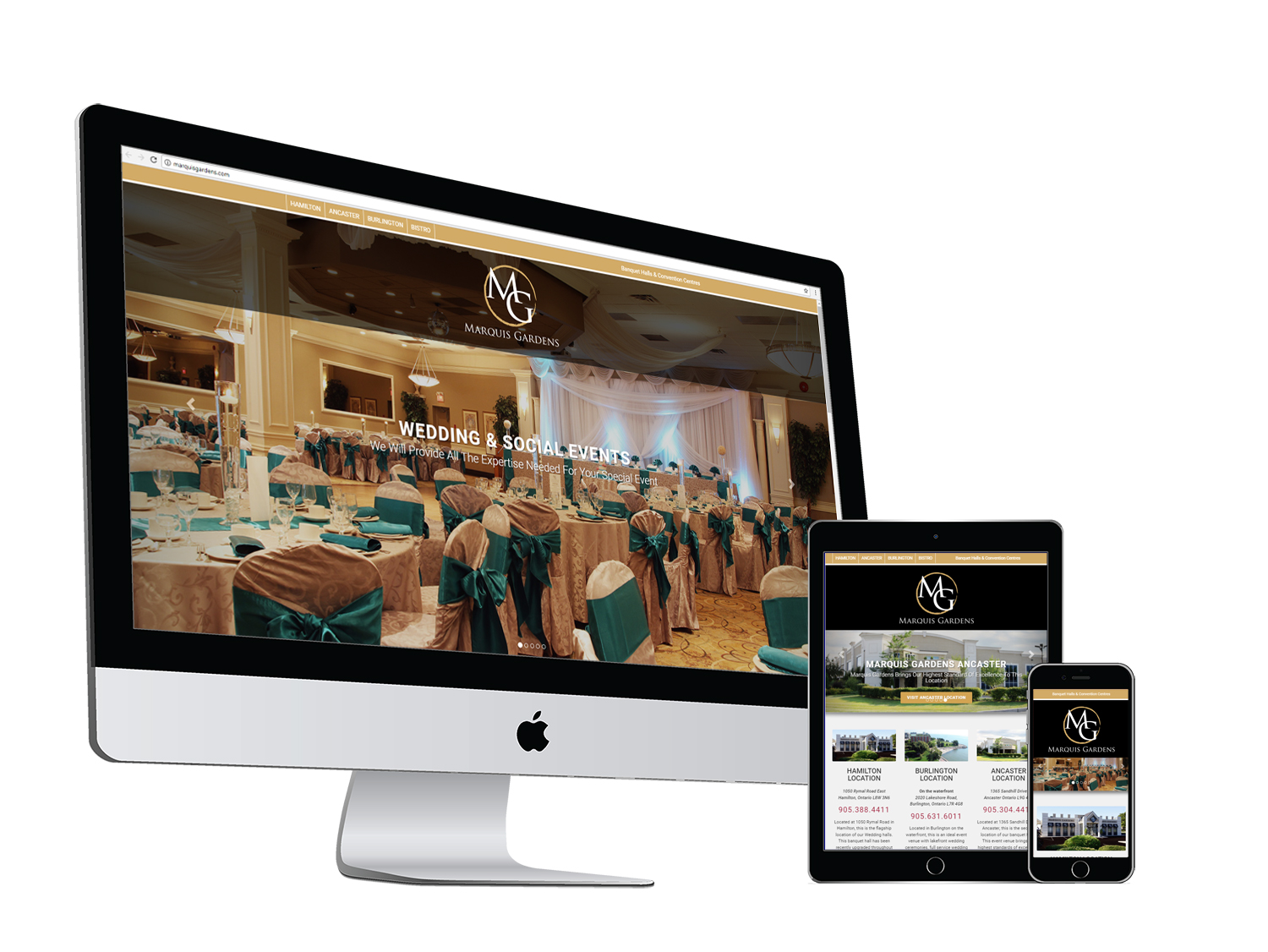 About Marquis Gardens
Marquis Gardens is named after the "Marquis Diamond" - the most unique cut with the best brilliance of all shapes! Our mission: To build a unique, personalized experience for each client and guest, by adding a touch of brilliance!
Marquis Gardens offers complete professional catering & beverage services for all weddings, social & corporate events.
Project Specs