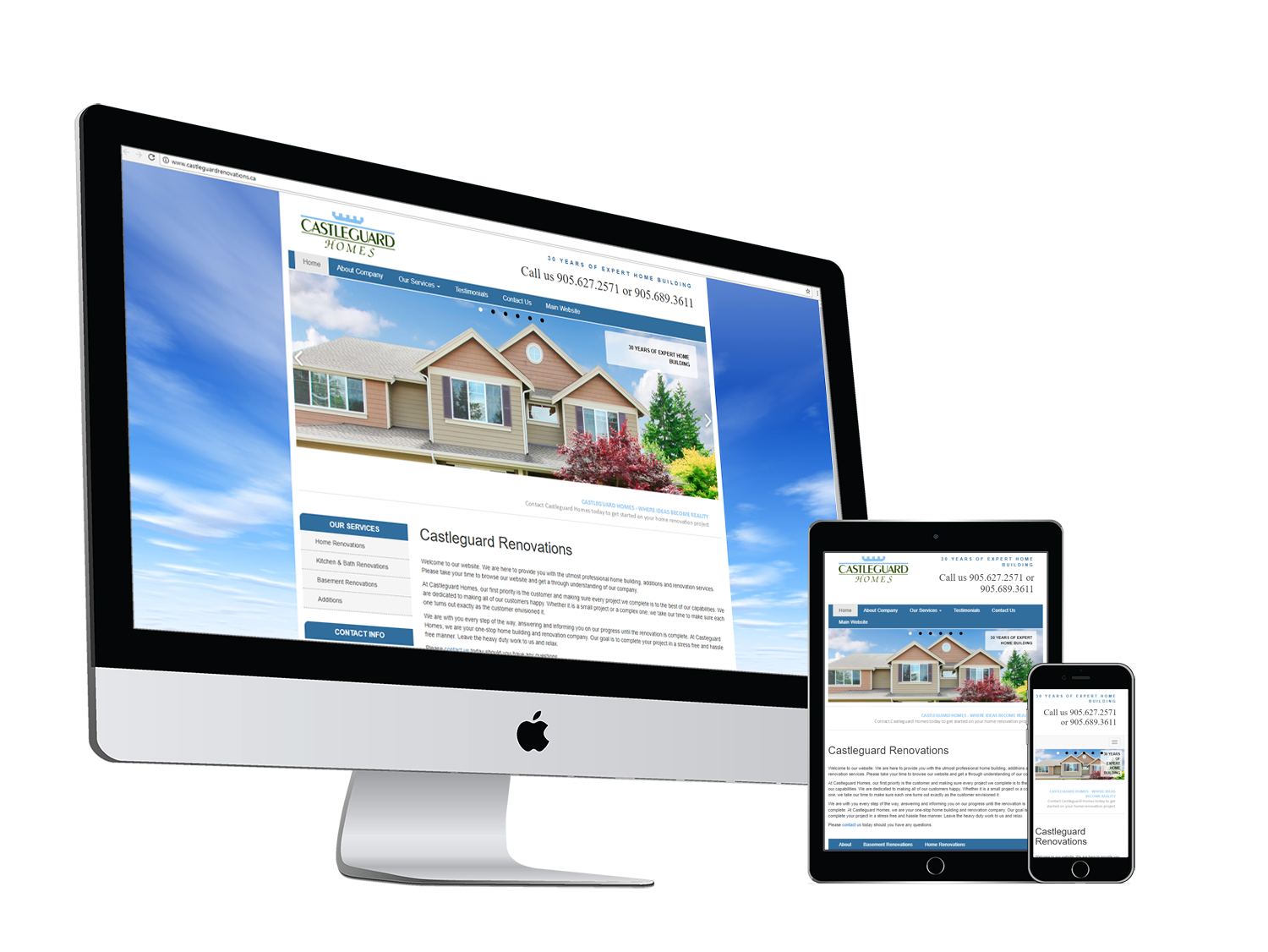 About Castle Guard Renovations
Castleguard Homes has been servicing the Burlington and Hamilton area, since the 1970's. We are a home building company that offers clients array assistance with building homes and additions.
Today Castleguard Homes has flourished into a well rounded home building company. In its second generation, Castleguard Homes is still run as a home renovations company but as well as a custom homebuilder. We are very proud of our accomplishments over the years and strive to continue this success into the future. Our job at Castleguard Homes is to take your vision and make it a reality. We will complete the project within the designated time and budget.
Project Specs